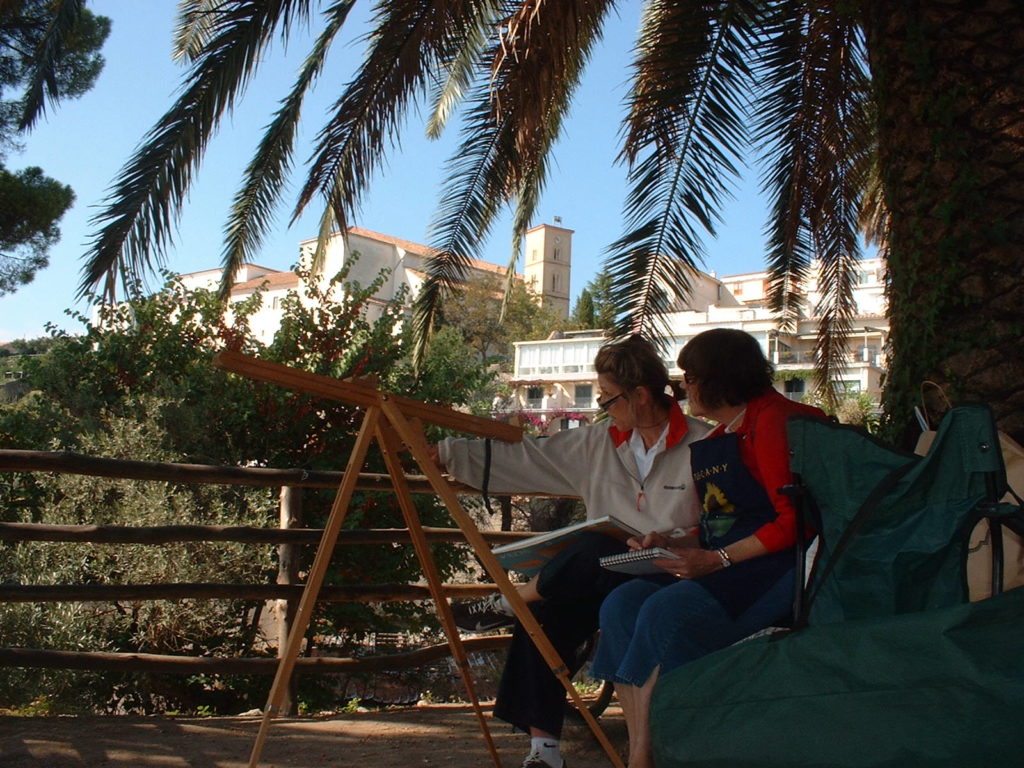 Sardinia is a large Italian island in the Mediterranean Sea. It has nearly 2,000km of coastline, sandy beaches and a mountainous interior crossed with hiking trails. Its rugged landscape is dotted with thousands of nuraghi – mysterious Bronze Age stone ruins shaped like beehives. One of the largest and oldest nuraghi is Su Nuraxi in Barumini, dating to 1500 B.C.
Breakfasts, lunches and dinners.
Wine, water & coffee with evening meals.
All accommodations.
Minibus transport from start to finish.
Flights
Travel insurance and other emergencies
Visa fees and entry clearing fees
Minibar and Extras inbetween Meals
Day 1. 1st June : Arrival airport will be Alghero on the North West coast of Sardinia
We may do 2 pick up times depending on different arrival times. We are only 20 minute from our Hotel in Alghero ….Hotel Catalunya & so it will be a short & easy run.
settle into our accommodation & prepare for our first evening dinner. Meet the group & the Tutor Caleb Stone. Here we can start to enjoy our adventure & discuss what we would like to get out of the workshop.
In no particular order we will be covering the following locations for our painting days.
Day 2. Alghero Port & its coastline, the Old town with narrow cobbled strees & alleyways.
Day 3. A 50 minute drive to the Old Town of Bosa . Known as the most beautiful Village in Italy with river Temo running through reflecting the town & the Ponte Vecchio . Up in the hill above a castle ruin of Castello Malaspina . A beautiful view to capture in your choice of medium.
Day 4. Porto Conte. A quite natural waterfront conservation area . Rocky coastline with views of hills & old Saracen tower. Via Gloiosa.
Day 5. Ponte Romano. Old Roman Bridge running across the Stagno del Calich. This may be a half day.
Day 6. Free day to explore Alghero & it beautiful old cobbled streets with endless shops, caffes & Ice cream parlours…… We will meet up in the evening for our group dinner ( lunch on your own)
Day 7. Stintino (La Pelosa ) 1hh trip to the very far tip of Sardinia on the NW with views of the Isola Piana & Sarecen tower. Beautiful white sand beaches & crystal clear water, so bring your bathing suits for a dip .
Day 8. We travel about 40 minutes inland toward Sassari to the SS. Holy Trinity of Sarccagia. A Romanesque Church built of Basalt & Limestone in 1116 on the site of a former Monastery. within the grounds of this Ruin there is a bar Caffe with WC.
Day 9. Spiaggia del Lazzaretto or Caletta Est Lazzaretto. Quite beach with Cove & Rocky coastline.
Day 10. Some of the locations above may need a second visit so we are keeping day 10 just for that reason & then time in the afternoon to have our show & tell critique.
Day 11. 11th June Depart for Alghero Airport.