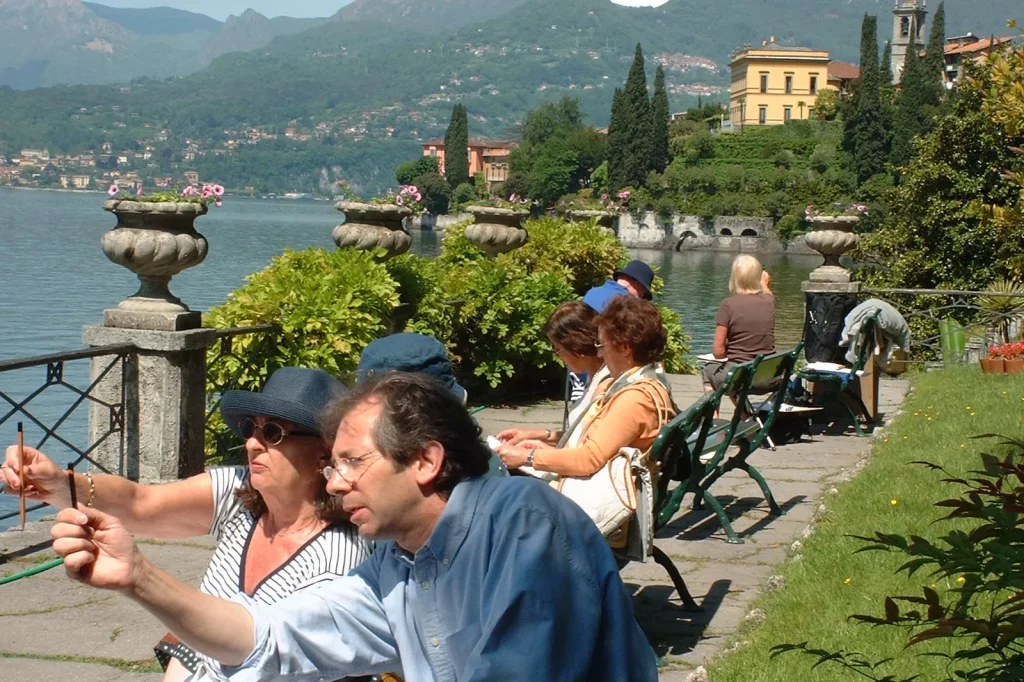 Lake Como, also known as Lario, is the third largest of the Italian lakes and, with a maximum depth of approximately 410 meters (448 yards), is also one of the deepest lakes in Europe.
Its characteristic shape, reminiscent of an inverted Y, results from the melting of glaciers combined with the erosive action of the ancient Adda river. This led to the formation of the two southern branches, in the midst of which there is the world popular Bellagio.
Located at the foot of the Alps, Lake Como provides one of the most picturesque sceneries in the world. If you're going to visit the Italian lakes, you'll be surprised to learn about the many things to do in Lake Como.